Project Management Department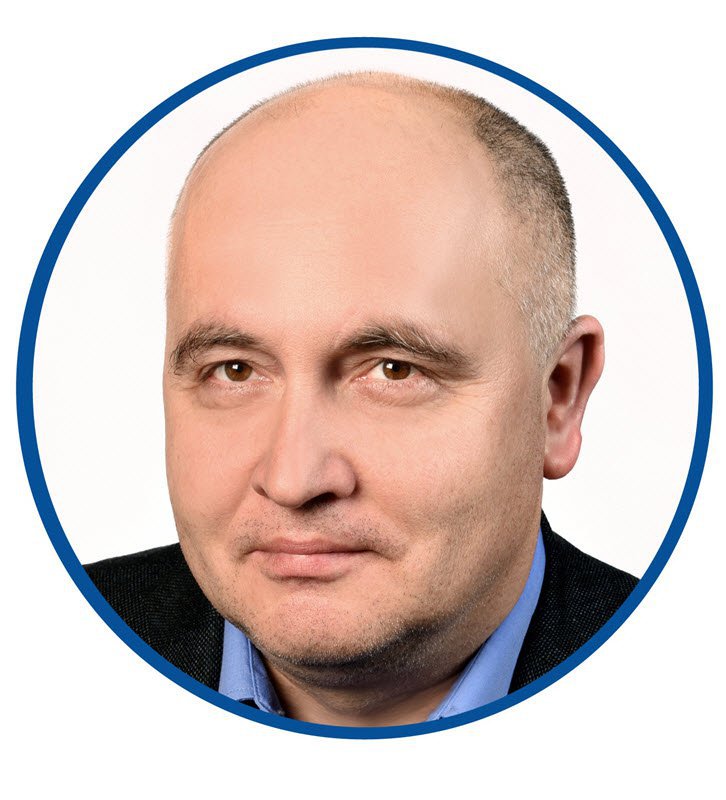 Štefan Gordian
Head of Project Management Department
Project Management Department ensures customer requirements implementation, through a professional project managers with years of experience in this field. We provide project management in all activity areas of our company. All projects are conducted internally through a uniform procedure and methodology. We have experience in managing small and large IT projects for customers from the State and the private sector. The project management process is adapted flexibly to customer requirements and the environment.
---
Team of Project Management Department
The priority for us is that projects are delivered at a specified date, not over budget and in the required quality. Our daily task is planning, delegating tasks, budget, reporting compliance, control and supervision over the quality.
Another key part of our work is the communication with customers, suppliers and project teams. Project managers are certified by certificates IPMA and PRINCE 2. At the same time, we actively implement our expertise and experience gained in the conduct of projects in the Slovak Republic and abroad.
---

Delivering our projects in time, in the budget and in quality is our primary target.

---
LYNX Culture and traditions
Our company culture has taken its form since 1991. Several traditions has formed in its wake taking formal and also informal part in our company. The essential pillars of our enterprise are: professionalism, trust and talent.
The professional approach is a characteristic trait, and regarding not only customers, but also between colleagues. By trust we mean the collection of personal and moral traits expected of each LYNX employee.
Furthermore, talent symbolizes our competency to deliver sophisticated solutions solving our customers´ problems. Following these principles in our hiring process is important to maintain the integrity of our company and its good name on market.