Products & Solutions
Services
This carefully designed concept presents unique products, solutions and services offered by our company across its entire portfolio.
Product portfolio entails all the software development cycle phases beginning with analytical process, through design and implementation to servicing the solution.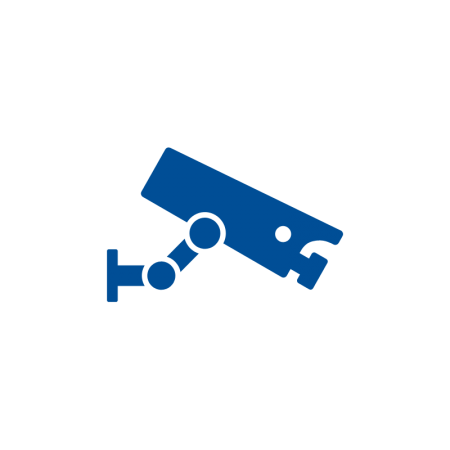 Our aim in the area of Physical and Building Security is to create the best solutions for our clients in the field of IP Security.
The ultimate target of our company is to implement highest grade security of information systems for our customers.
As a long-term provider of security solutions, we provide advice and expertise on GDPR.
Networking and Communication Infrastructure is necessary foundation for proper functioning of every information technology.
A special type of services provided by our company, whose task is to ensure continuous functionality and support systems deployed by us.
Our enterprise provides consulting, conduction of analysis and security audits.