LYNX Junior Program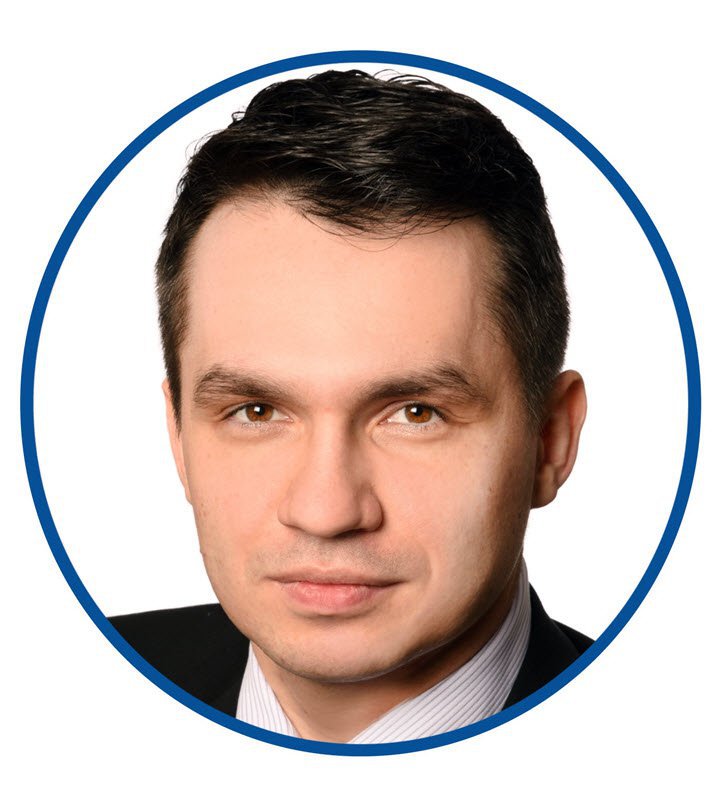 Róbert Kollár
Chief Operations Officer
We appreciate the ability of people who are working in our company, because it is a privilege to come up with creative solutions and at the same time connect the different areas of information technology. This approach is a main part of our corporate culture. Our company is an attractive destination for people with the ability to stand out. We are looking for individuals who are able to look at things from many points of view, cross their limits and not content to do things in average way.
---
LYNX Junior Program
In this way, we invite students with interest to test their skills in the IT environment for the first time. LYNX junior program is a selection of talented young people. We give them a free hand when they are looking for the right solution. The only limit is the goal, which must be achieved.
The web application, the new design or performance optimization, for us creativity has no boundaries. They have all sorts of tools and advice from our experienced experts. The target is achieving result by the junior team itself, so they grow quickly both professionally and emotionally, gaining respect from more experienced people of our team.
---

We are happy that we can stand at the birth of the young ambitious professionals,

for who IT is not a goal in itself, but it is a means of how to remake the world.

---
Culture and Traditions
Our company culture has taken its form since 1991. Several traditions has formed in its wake taking formal and also informal part in our company. The essential pillars of our enterprise are: professionalism, trust and talent.
The professional approach is a characteristic trait, and regarding not only customers, but also between colleagues. By trust we mean the collection of personal and moral traits expected of each LYNX employee.
Furthermore, talent symbolizes our competency to deliver sophisticated solutions solving our customers´ problems. Following these principles in our hiring process is important to maintain the integrity of our company and its good name on market.